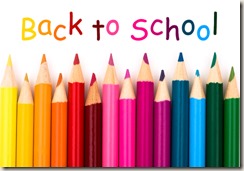 Last night we had our first class where 8 eager people came seeking to improve their BBQ skills. 
If you would like to join them it's not too late.  You can sign up at the Abington Adult School website. Just search for "The Art of B-B-Que" on the page and press the "Register Online" button.
Also if you would like to play along on the home game you can pick up a portable grill at Aldi. The current cost is $29.99.  The box is pictured below.